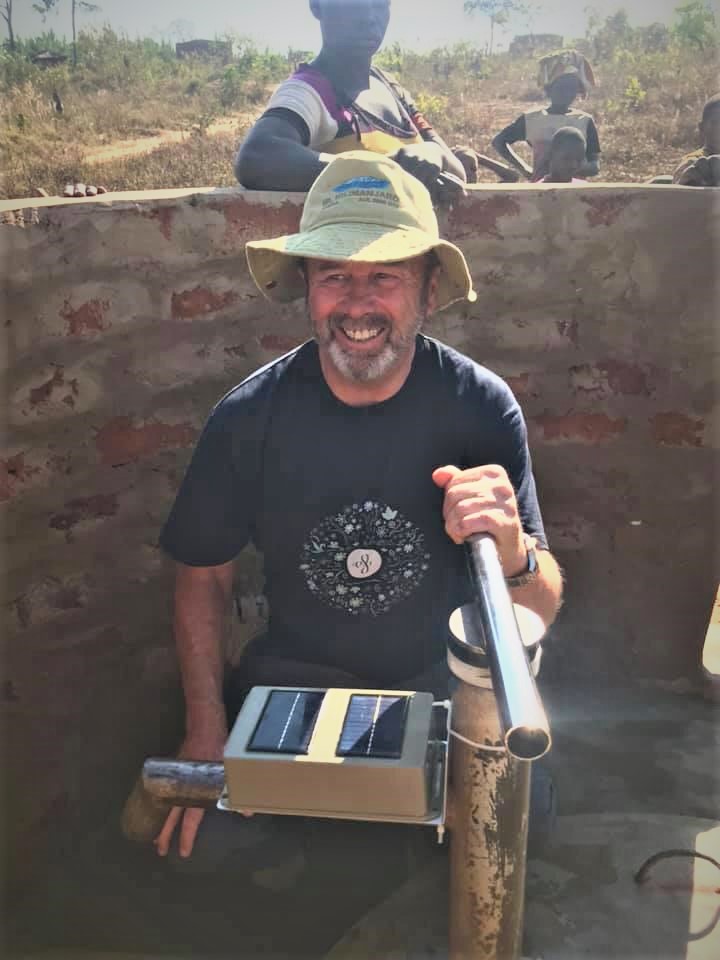 CONTACT DETAILS

Please contact us at one of the below:
information @ WellMonitoringService .co .uk
or
andrewainger@hotmail.com


We will try and get back to you within a couple of days. Please be patient as we do get a lot of e-mails, especially now during 'holidays'.
By the way, remember to remove all the spaces from the above e-mail addresses. The spaces have been put there to avoid the plethora of spam and bot generated e-mails as soon as we put a correctly spelt e-mail address on the website.
Many thanks from:
The WellMonitoringService's Team
NB: Information correct at time of going to Press